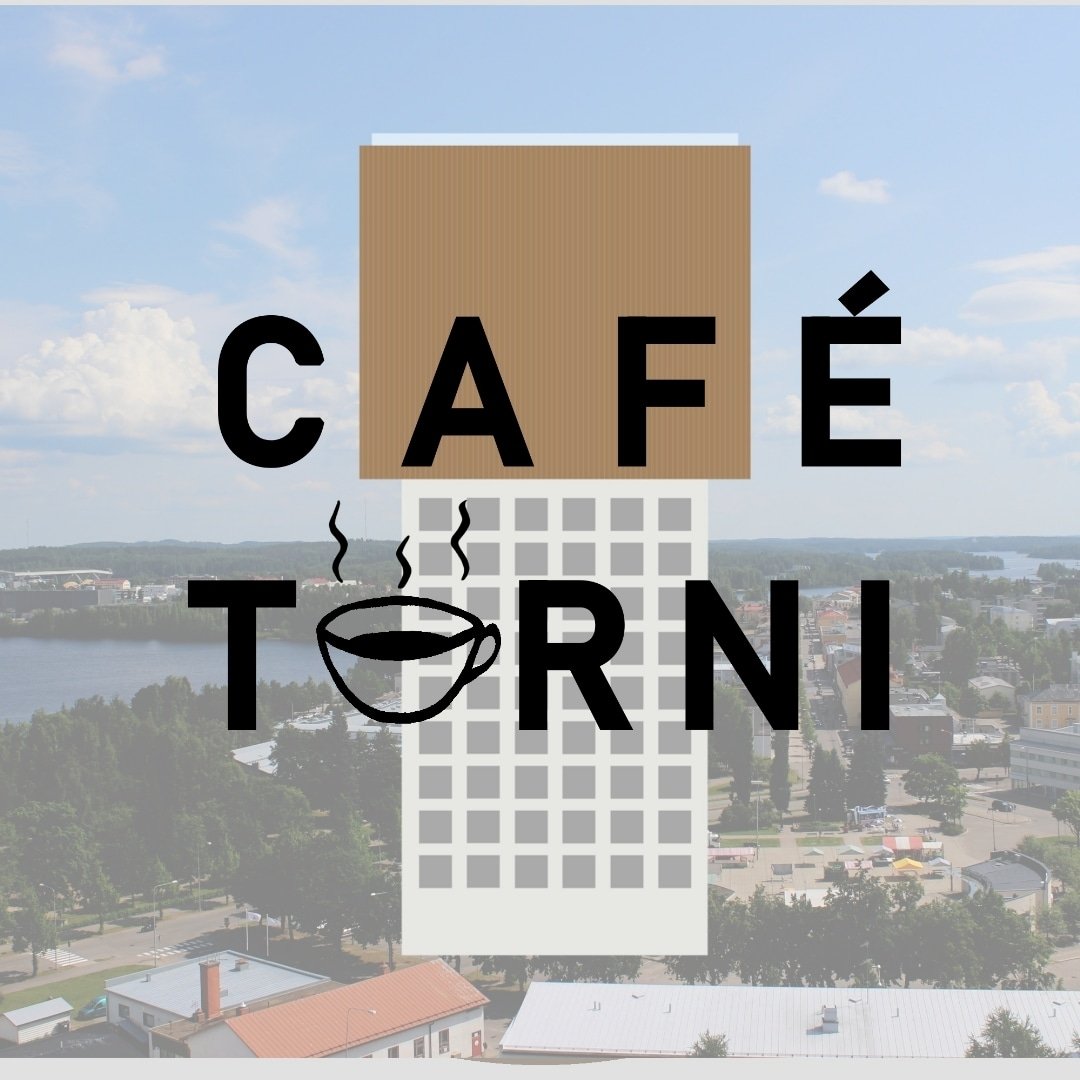 Torni Terrace Café is open during the summer on the top of the most visible landmark of Varkaus, the water tower. Customers are able to enjoy the gorgeous views on padded terrace deck chairs and sofas sitting and enjoying the service. Living plants create an ambiance and there are lounge chairs for soaking in the sun. The café offers blankets for colder days.
Admission to Torni Terrace Café is free. It's easy to bring guests there and present the beautiful city to them. There is seating for 50, making it possible to bring a large group. There is coffee, refreshments, ice cream and soft cones as well as sweet and savoury pastries. The specialty of the café is sturgeon waffles, which have become a popular delicacy. The café can also be reserved for private occasions.
The 45 metre-high Torni was designed by architect Kalevi Väyrynen and completed in 1954. It was back then the tallest inhabited building in Finland.
Opening hours
Torni Terrace Cafe is open in Septermber on friday, saturday and sunday 12:00-18:00
Terassikahvila Torni auki syyskuussa perjantaisin, lauantaisin ja sunnuntaisin klo 12:00-18:00.
(Weather permitting) / Aukioloajat säävarauksella.
Cafe is also open by appointment year-round.